I spoke at the WOW festival earlier in the month and it was great. More details here if you're interested:
I was on Free Speech on BBC 3 on Wednesday talking about youth unemployment, slut shaming, online privacy and equal marriage.
Other people on the panel were Plaid Cymru leader Leanne Wood (love her) Shazia Awan, and Tory MP David Morris. Pic above is me throwing shade to Morris after he spouts some crap about young people just needing to "make their own luck" or some equally thick statement.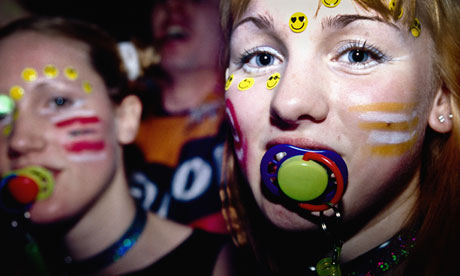 I wrote about foot shuffling and other bans in clubland for The Guardian